Mobile Wallet
Freedom
for eCommerce
Mobile wallet payments are easier for shoppers, and more secure because no actual card data is shared.
Vray makes it easy for online merchants to offer a mobile wallet payment option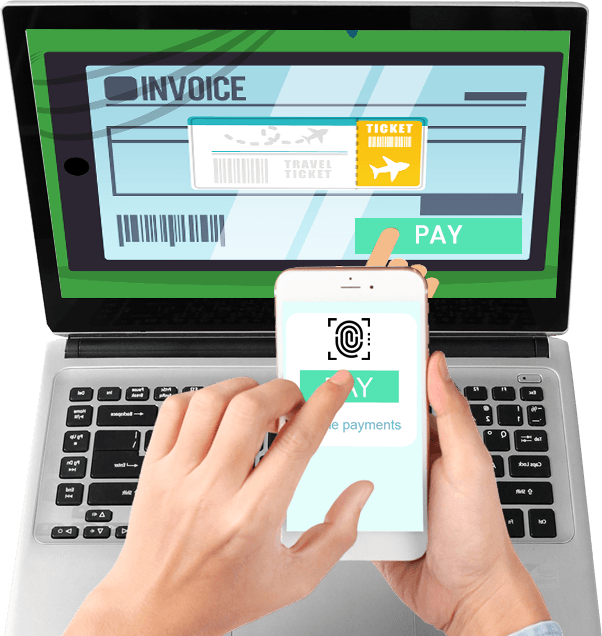 is Mobile Wallet Freedom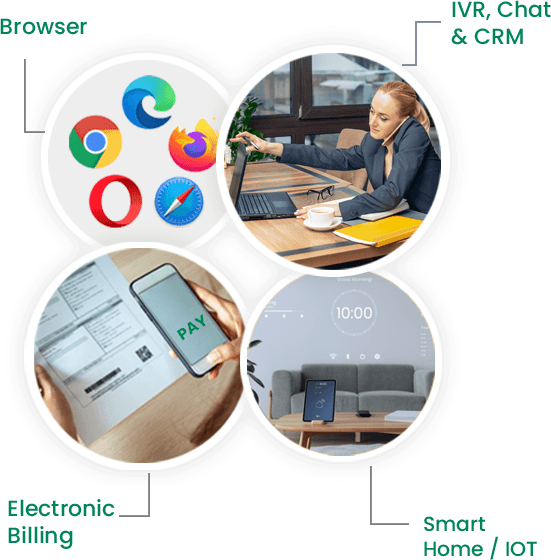 Vray is a
mobile wallet gateway
that enables
any online merchant
to accept payments from whichever mobile wallet is preferred by their customer
Vray offers REST API's so that a simple integration will power all common mobile wallet types: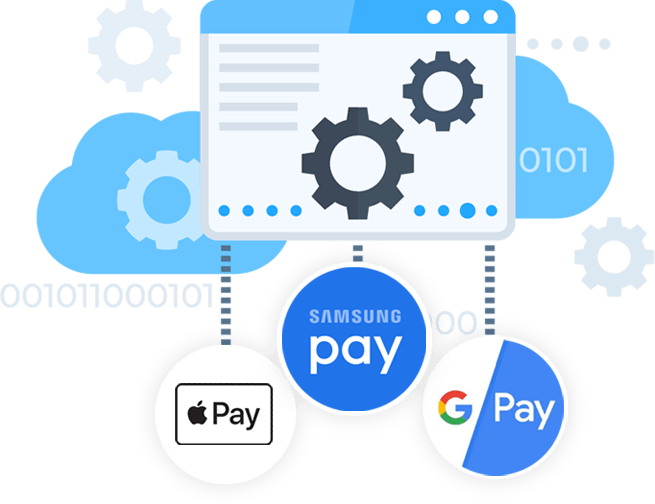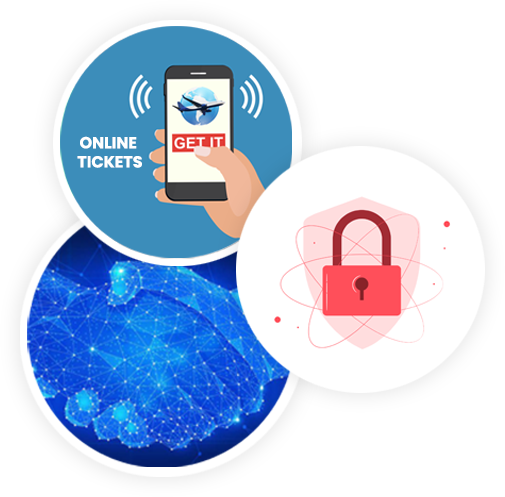 Vray enables a quicker checkout option that is more secure for shoppers, and reduces merchant chargebacks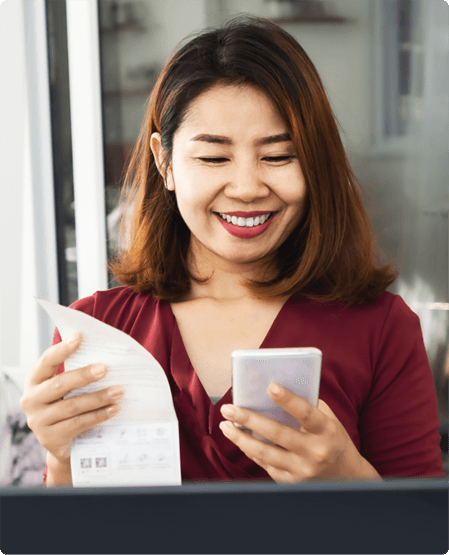 What We Do
Vray Inc
Mobile Wallet Freedom for eCommerce
VRAY delivers mobile wallet freedom to eCommerce. Freedom for merchants to simply offer any mobile wallet option with a simple integration. Freedom for shoppers to use any mobile wallet from any browser. Using Mobile Wallets for eCommerce is no longer a myth with Vray. eCommerce merchants enable mobile wallet payments in order to create supremely simple checkout experiences for their Shoppers, which translates to more sales. eCommerce merchants also benefit from the built-in reduction in fraud & chargebacks when Shoppers bio-authenticate their payments Simpler checkout. Safer transactions. Vray.

Enable any mobile wallet to pay from any web interface

Mobile wallet payments are more secure because no card data is shared
Easy integration to enable
an easy checkout.
Mobile wallet freedom

Vray enables mobile wallets for all card-not-present payment environments